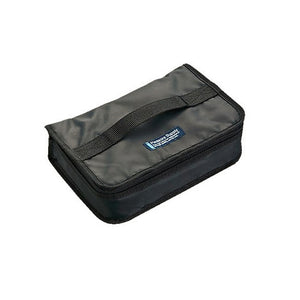 Product Features & Tips

Cold insulation is improved with triple layer structure of aluminium deposition film. Cooling agent 2pcs included. It is with a convenient handle to carry.

Product Details

Product Size(cm):5.8*22.3*14.3
Product Weight(g):311
Product Materials: Outer ? Handle / Polyester , Lining / Aluminum Deposition Sheet ? Thermal Insulation Material / Foam Polyethylene ? Cold Storage Agent / Super Absorbent Polymer
Made In:Vietnam

Product Introduction

IWASAKI Industry was established in 1934 manufacturing household products. IWASAKI develops original and functional products inspired by consumers' insights to cater to everyone's daily needs, adding value to lives. For over 80 years, IWASAKI products have been a household standard for homes across Japan and now the world.